So when your celebration requires music , DJ Entertainers is a great choice.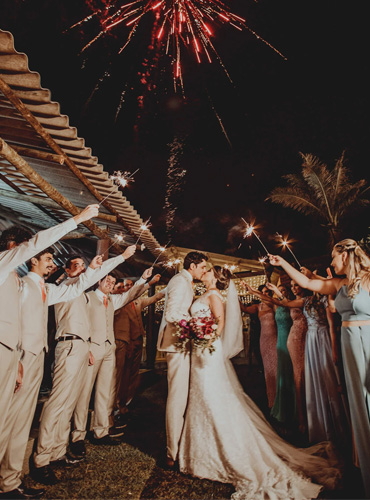 Weddings
Let DJ Entertainers handle the details so you can have a worry-free fun celebration.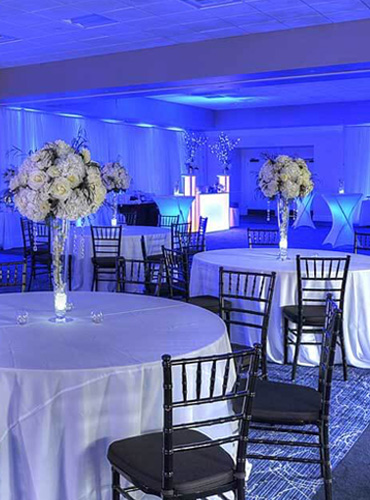 Corporate
From high end banquets to company picnics and everything in between. A fun time for all.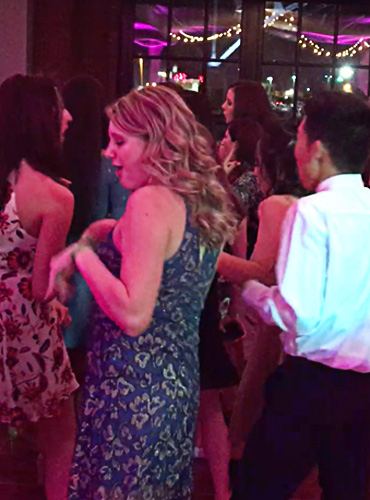 Special Events
DJ Entertainers does any occasion where music and fun will make your celebration extra special.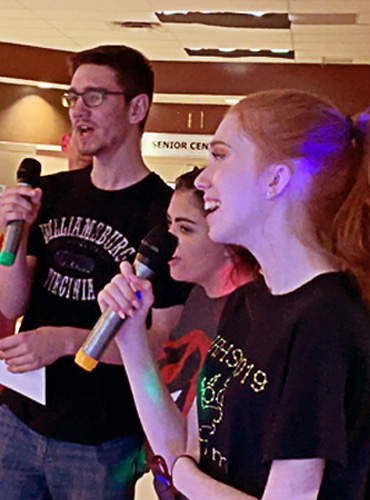 Karaoke
For groups that love to sing, DJ Entertainers is Northeast Ohio's premier Karaoke Service.
"Your first priority has to be your customer!"

Regardless of your style, DJ Entertainers can take a good time and make it into a Great Time!
Everyone's fun is different and one size does not fit all. DJ Entertainers understands this and tailors each customer's individual needs. Your guests will have a great time because DJ Entertainers brings upbeat positive energy and fun to every event.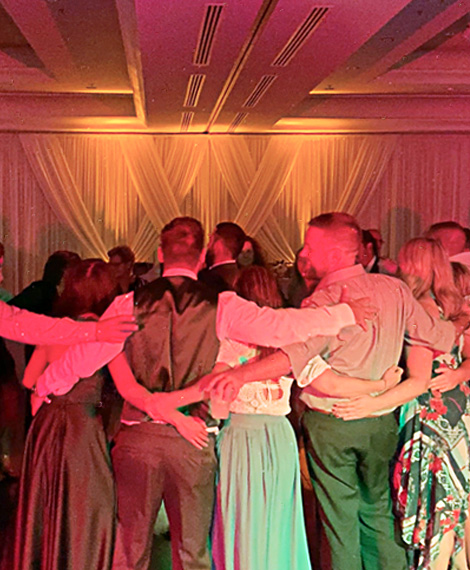 Whether you're having a wedding, corporate celebration, karaoke party or any event, we're here to answer any questions.