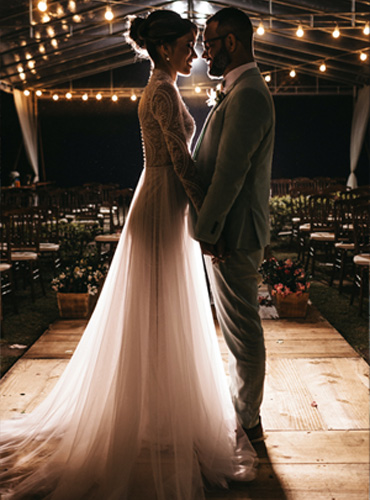 DJ Entertainers makes your wedding and reception a fun, worry-free event from start to finish. There's no surprises on your big day because DJ Entertainers will come through in a big way by keeping the formalities and the party going with crowd pleasing fun.
As your day goes as planned and everyone is having a great time, you'll know you made the right choice.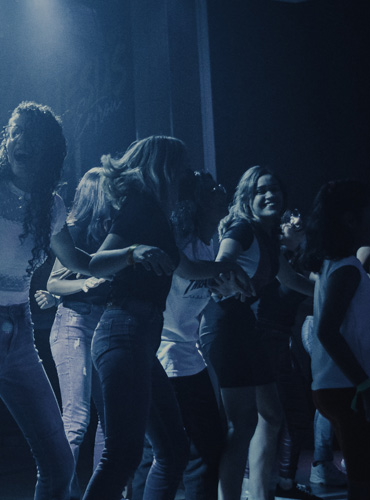 When your company wants to have an event to celebrate, DJ Entertainers will bring the right kind of entertainment that everyone will enjoy.
Whatever kind of event you're having, whether formal or casual, DJ Entertainers has everything you need to have a successful celebration.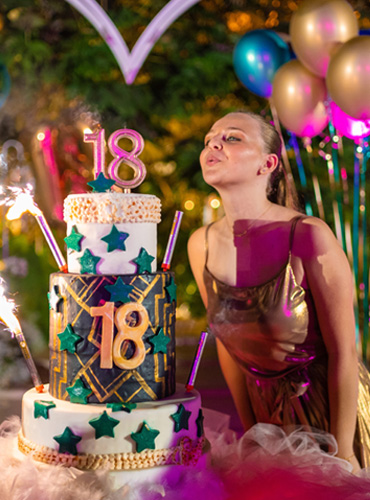 A Special Event is always better with music and dancing. Birthdays, Graduations, Anniversaries, Holidays are just some of the events DJ Entertainers does that make people happy. 
DJ Entertainers knows how to make a party fun by focusing on the little things that make a big difference. No matter if your party is for kids, adults or a mix of all ages, DJ Entertainers makes a good time a great time.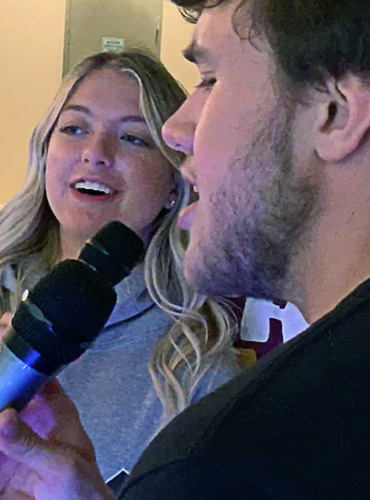 DJ Entertainers has been doing Karaoke for years and if you and your guests love to sing, our Karaoke Service is another great way to have fun. When people sing, your party takes off to another level.
When more people sing, it encourage everyone to participate and when everyone participates you can't help but have a great time.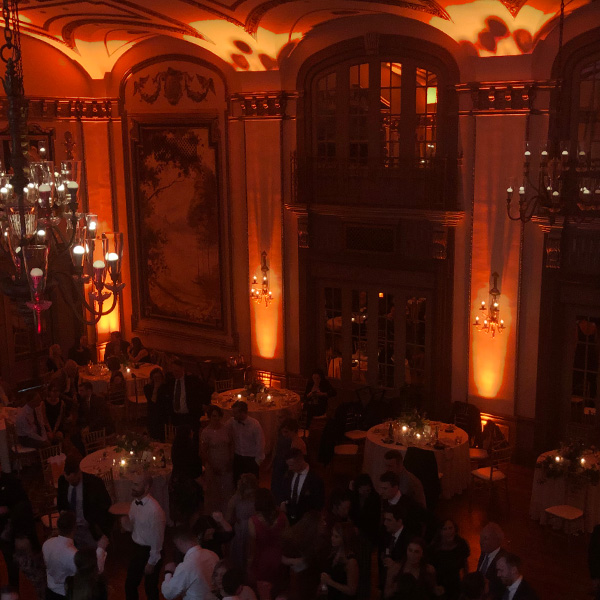 Up Lighting
STARTING AT $395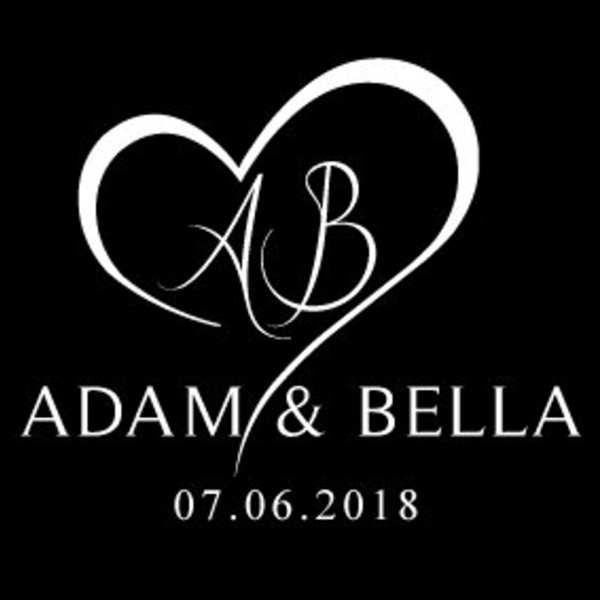 Custom Monogram / Gobo
STARTING AT $249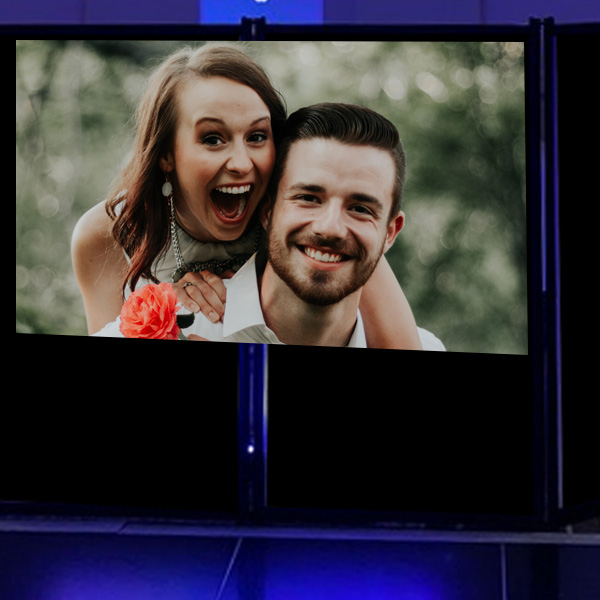 Black Light / UV
STARTING AT $295
When it comes to music, DJ Entertainers knows how to please a crowd. Having fun is what DJ Entertainers is known for. As a professional DJ/MC, all the announcements are made at the right moments to keep the energy and fun going. All the details are planned and coordinated with the venue, caterer, photographer and everyone who is involved with the event.
DJ Entertainers knows that music and entertainment have been changing throughout the years. We have experience with people of all ages, and different backgrounds who enjoy a wide variety of music. DJ Entertainers makes customer service a priority for everyone no matter what type of event they're having.