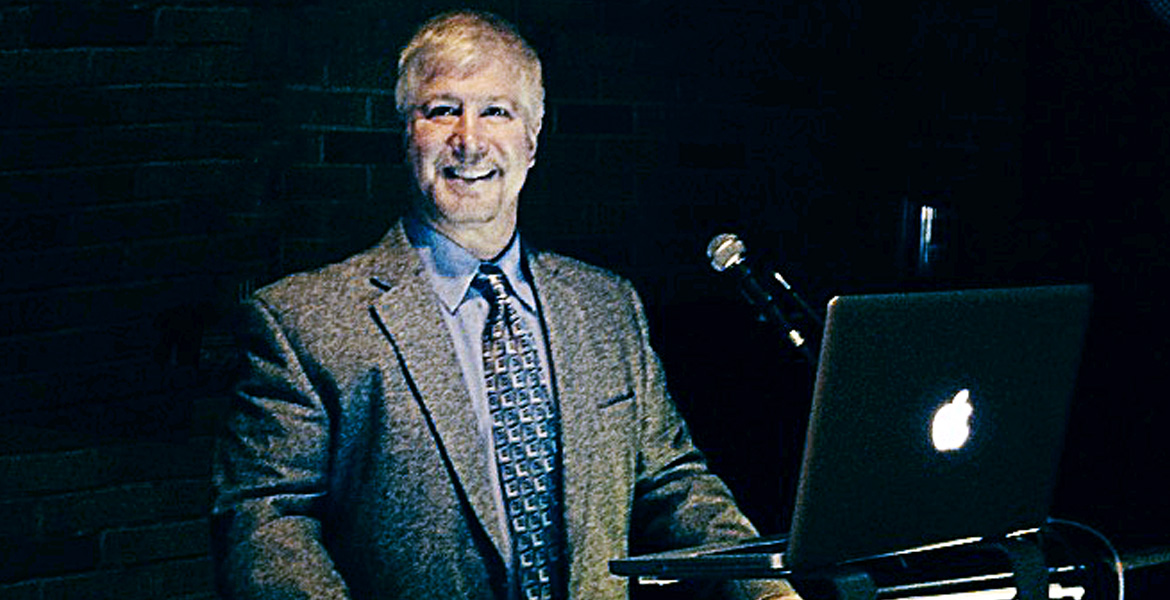 DJ/MC, James Lupica started DJ Entertainers in 2001 with the goal of providing a higher quality DJ Service along with a personal touch to make weddings and parties more fun.
Provide the best DJ Service and create the most value for my customers, using attention to detail and experience along with current trends so my performances are at the highest level. 
I strive to go above and beyond for my clients no matter the challenge. I aim to deliver my very best work at every single event that I do.
"DJ Entertainers is a professional, high quality DJ Service. It is always my pleasure to be your DJ. "